Piano Moving in Richmond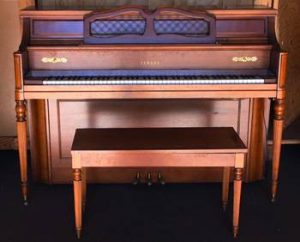 Moving a piano can be a big task to handle on your own. Safety and care are of the highest priority when moving a piano, especially because some of these instruments simply cannot be replaced. That's where the piano movers of My Guys Moving & Storage come in. We have over 25 years of moving and storage experience and we've safely moved every type of piano.
Piano Movers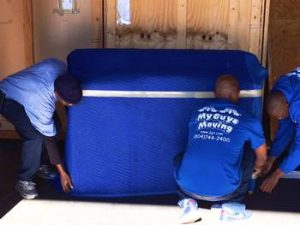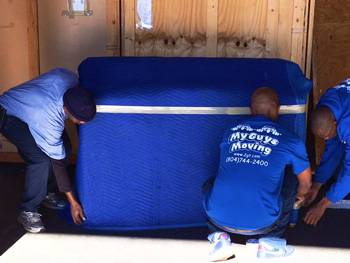 Moving something as large and valuable as a piano shouldn't be taken lightly. A piano can weigh anywhere 300-1000 lbs. Such a heavy instrument may require special tools to move. Some pianos have awkward shapes that make navigating through a home or apartment tricky. Luckily, the specialists at My Guys Moving & Storage have the tools and expertise needed to tackle any piano move.
Our piano moving experts will handle your instrument as if it was their own. As a family business, we know the type of special moments and memories that can occur as a family gathers around the living room piano. That's why it is so important to hire a moving crew that knows how to get your piano into your new home damage-free.
Get a Free Quote
Don't risk damaging your piano; hire the best movers for the job. Remember that the experts from My Guys Moving & Storage are only one call away. Contact us by phone or fill out the online form for a free quote today.