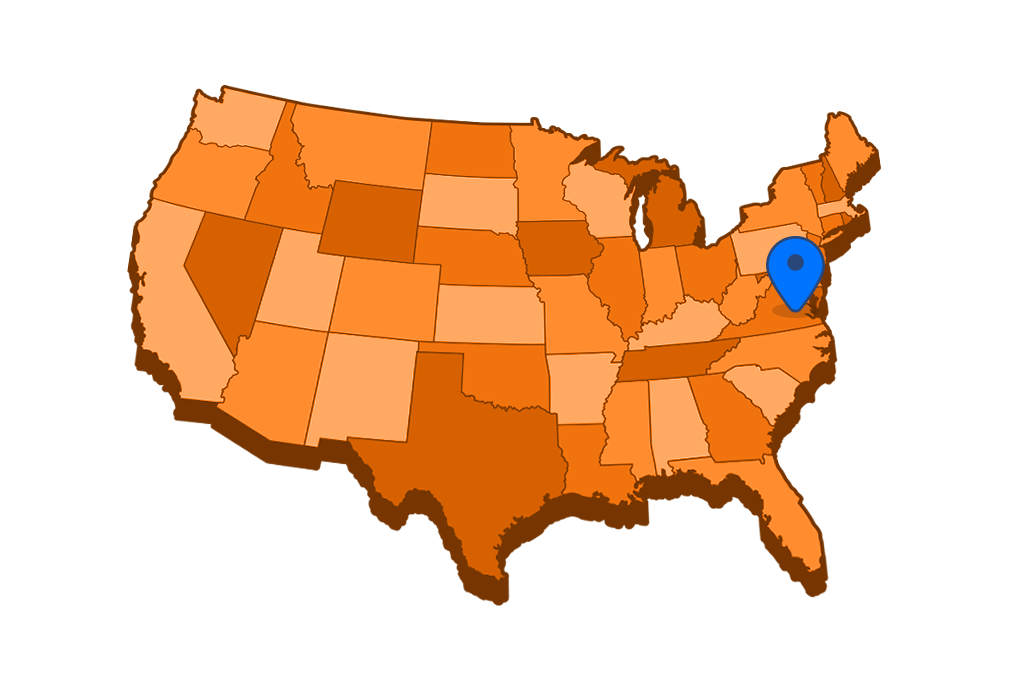 Long-Distance Movers
Whether you're moving for a new job, moving to be closer to family or you simply want a change of scenery, My Guys Moving & Storage of Richmond provides sterling service on any long-distance move to or from Richmond, Virginia.
Some of our services include:
Packing & unpacking
Short term & long term storage
Custom moving plans
Auto Moving Services
We are rated #1 among moving companies in Richmond by the Times-Dispatch and have been experienced movers since 1983. As interstate agents for Wheaton World Wide Moving, we are confident our interstate movers and packers will exceed your expectations, giving you a simple, safe and stress-free long-distance move.
The Richmond, Virginia, movers at My Guys have mastered their craft and have become leading experts among long-distance moving companies. Whether you need help with packing, loading, unloading or assembling furniture, My Guys is ready to assist. Have a specialty item like a gun safe or piano? We're experienced in those moves too. Hiring a long-distance mover with experience since 1983 will make moving out of state feel like a move down the street.
My Guys Moving has moved the Richmond area since 1983
Quick Read
My Guys Moving & Storage are the reliable, professional long-distance movers. Our moving crews handle your move with efficiency and speed, so you can enjoy a stress-free move with benefits like:
Custom Moving Plans
Packing & Unpacking Services
Safe, Secure Warehouse Storage
Our professionals help businesses and residents alike, relocate safely and securely. Customers choose My Guys Moving & Storage because:
Have Been in the Moving & Storage Industry Since 1983
Are Voted #1 Mover in Richmond — 10 Years Running!
Are Fully Licensed, Insured & Bonded
Are Certified ProMovers by the ATA
Book your out of state move with My Guys Moving & Storage today by calling us at 804-744-2400 or by filling out our free estimate form.
About Us
Long-Distance Moving Services
At My Guys, we take pride in providing honest, transparent pricing and services to our customers. We provide the following services to all customers moving to or from Richmond:
Exact Price of Your Long-Distance Move– A fully furnished room typically weighs between 1,000 and 1,200 pounds. We weigh all your belongings using a state-certified truck scale and put those numbers through a state tariff system to determine an exact price for your out-of-state move.
Packing, Loading & Unloading– From the time you get your estimate until the last box is unloaded, we stay by your side for a stress-free long-distance moving experience.
Extra Padding– We provide the best packing materials to wrap all of your belongings and specialty items.
Custom Long-Distance Moving Plans– Our long-distance movers work closely with you to create a moving plan for your out-of-state move, tailored to your needs.
Planning Your Long-Distance Move
A long-distance move can be made a lot easier when you hire the right Richmond long-distance movers, but it still requires a great deal of planning and organization to be successful. At My Guys Moving & Storage of Richmond, our movers have worked for years to smooth the kinks out of preparing for your long-distance move.
Our highly trained movers are equipped to handle all of your valuables with the utmost care and great attention to detail. When you choose our long-distance movers in Richmond, VA, you're choosing the best.
You'll have a stress-free moving experience knowing that you're receiving top-notch comprehensive moving and storage services from a family-owned business that treats you like their own family!
Long-Distance Moving Tips
When you're moving a significant distance, it's important to be prepared and get good advice. That's when it comes in handy to have a trusted, professional long-distance mover on your side. We put our decades of moving and storage experience to work for you by offering great long-distance moving advice from our knowledgeable moving coordinators.
When My Guys Moving & Storage handles your move, you'll get all the moving advice you'll need for a stress-free out-of-state or long-distance move. Here are just a few things to remember when prepping for your move:
Make sure to have utilities set up at the new house before you get to your new place for the first night.
Pack a bag for each member of your family containing anything you might need immediately after moving. This way, there's no hurry to unpack.
Downsizing can help reduce clutter before a long-distance move and make packing and unpacking easier.
Keep a well-managed moving calendar, and plan everything you'll need to do before you move.
Richmond Out-of-State Moving Company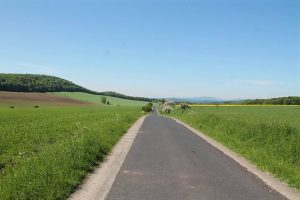 At My Guys Moving & Storage, you can expect the best service and fair prices. If you look at our reviews, you'll be impressed to see over one hundred 5-star reviews! We're happy to pass along our industry experience and tricks of the trade to our customers in a friendly and professional manner.
Your belongings are safe when you choose My Guys Moving & Storage as your interstate moving company! Fill out our form and get a free long distance moving estimate today!