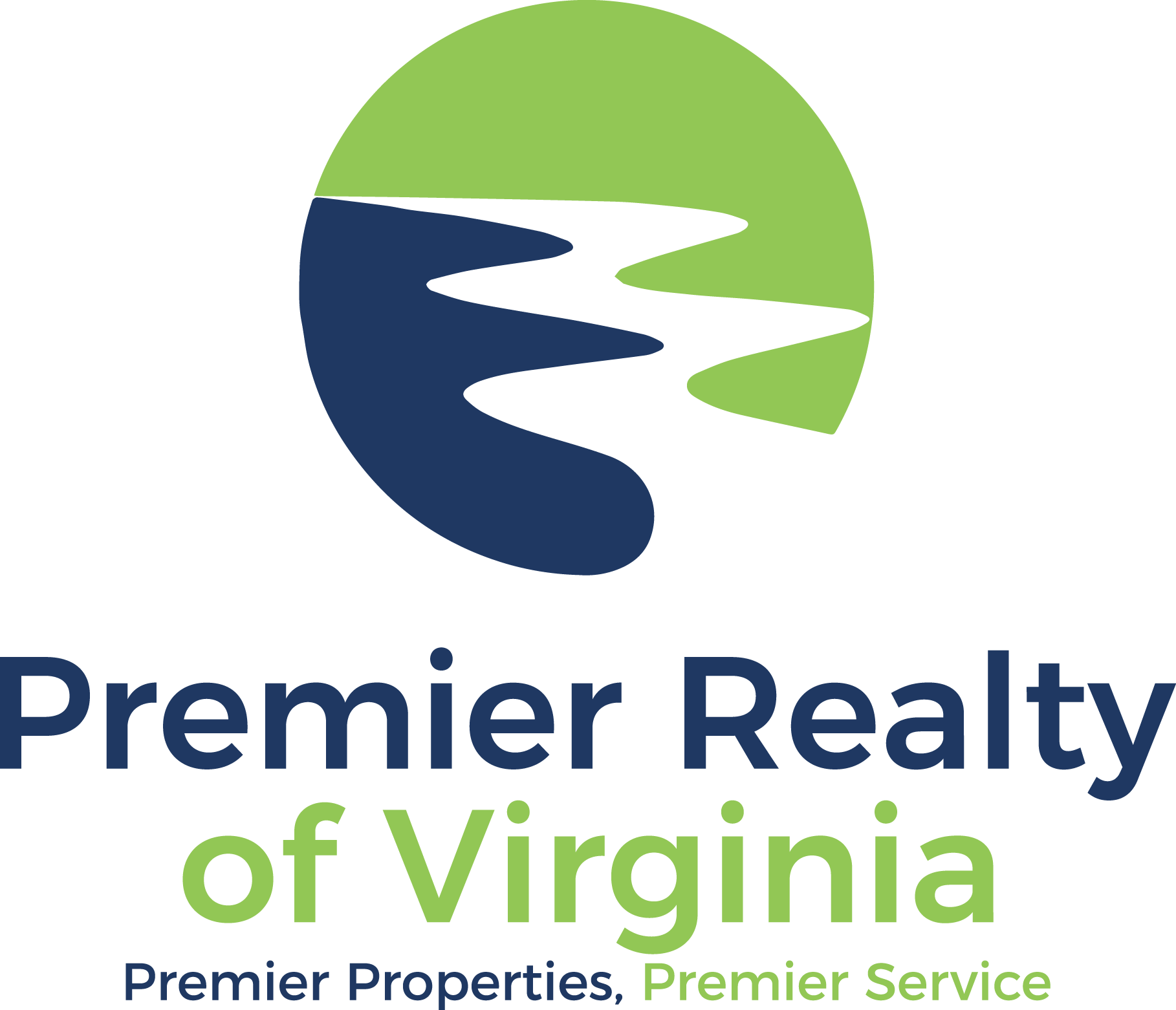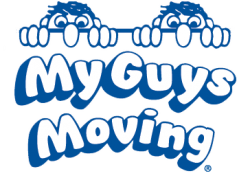 Premier Realty and My Guys Moving & Storage of Richmond
When moving into a new house or relocating your business to or from the Richmond, VA area, you will save money and time hiring a real estate firm and professional mover as a package deal. We have exciting news about a new partnership with Premier Realty of Virginia and My Guys Moving & Storage of Richmond. The dedicated realtors of Premier Realty of Virginia and the moving professionals of My Guys Moving & Storage of Richmond are working together to bring a streamlined real estate and moving experience to the people of the greater Richmond area.
Premier Realty of Virginia was founded by second generation broker Patti Hornstra with a vision to create a real estate firm that works to better serve home buyers and sellers as well as the real estate agents. After years of experience with nationally recognized residential real estate firms, Patti set out to own her own real estate firm in Henrico County, VA. By partnering with My Guys Moving & Storage of Richmond, Premier Realty of Virginia makes it easier for their clients to sell their home and move into their new one.
My Guys Moving & Storage of Richmond combined with the real estate prowess of Premier Realty of Virginia takes care of every detail of your house or property sale, packing, moving, and buying your new home. Having your real estate firm and moving company work together makes for a complete moving experience with ease and efficiency that you won't believe. Moving coordinators work with you to craft a solution that works best for your relocation needs. Every moving customer has a unique situation and our moving experts know and respect that. Customer service is our top priority, that's why we safely move and store your belongings, protect and pack belongings properly, and plan and coordinate our resources to match the needs for your move. For well over 25 years, we have provided the highest level of moving services for families and businesses. We are proud agents of Stevens Worldwide Van Lines, a recognized industry leader across the globe. With our moving experience and the real estate expertise of Premier Realty of Virginia, we jointly offer you benefits that can't be beat.
Real Estate broker Strikes Out on Her Own With New Firm by RichmondBizSense.com
Benefits of Our Partnership Include:
You will be a "Preferred Customer," and receive exclusive rates, discounted and free valuation.
Preferred pickup and delivery dates give you a personalized, high-quality move plan.
Special short-term storage rates during staging while you sell your home.
Up-to-the-minute information about the move with Stevens Worldwide Van Lines online tracking, including written confirmation of all arrangements, so you are not just in the know about services and costs, it's documented and at your fingertips at Stevens' Online System.
Certified, trained and tested, Stevens Worldwide Van Lines team packers and drivers make customer care and satisfaction a top priority.
Pre-move and post-move communication between you and your Relocation Specialist to ensure no detail of the move is left unchecked.
Professional wrapping of all of your furniture to prevent any damage or scraping of floors.
Stevens Home Protection Kit™ will keep your home or business in top condition throughout the move, free for interstate moves. If you are making a local move, be sure to ask us about current discounts.
A network of more than 700 overseas moving agents and freight-forwarders when you move internationally.
Assistance with move issues and claims procedures should they arise.
We can provide an in-home estimate or a video survey for those who cannot be home during the day to meet an estimator.  As always all estimates are free!
For more information, call a My Guys Moving & Storage representative today at (804) 744-2400.