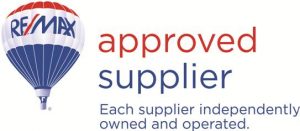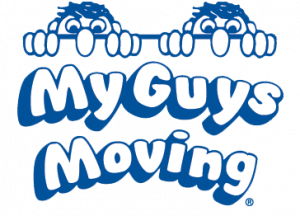 A Topnotch Partnership to Benefit Your Customers
My Guys in Richmond, VA Partners with RE/MAX
My Guys Moving looks forward to joining with RE/MAX real estate agents to serve customers moving to and from the Richmond, Virginia area. A partnership with RE/MAX will put our moving and home finding efforts together into one collective process. There are several benefits of partnering with RE/MAX real estate agents which will altogether optimize the house hunting and moving experience for our customers. The joint forces of our remarkable moving company and a first-rate real estate agency leads to a better customer experience overall.
My Guys Moving is a reliable moving company with over 25 years of experience in the moving and storage industry. Our skilled movers are highly trained and professional to ensure that your belongings are safe from damage during your move. At My Guys Moving, customers are our number one priority and we seek to satisfy their moving requirements with every effort we make. Our friendly moving crew members are always eager to assist you with your transition whether you're moving to a new residence or office in the next town or overseas. Make your customers ours, and vice versa, and together we will provide them with incomparable moving services.
Benefits of our partnership include:
Your customers will be "Preferred Customers", and receive exclusive rates, discounted and free valuation.
Preferred pickup and delivery dates for your customer gives them a personalized, high-quality move plan.
Special short-term storage rates during staging while your customer sells their home.
Up-to-the-minute information about the move with Stevens Worldwide Van Lines online tracking, including written confirmation of all arrangements, so your customers are not just in the know about services and costs, it's documented and at their fingertips at Stevens Online System.
Certified, trained and tested, Stevens Worldwide Van Lines team packers and drivers make customer care and satisfaction a top priority.
Pre-move and post-move communication with your customer to ensure no detail of the move is left unchecked.
Stevens Home Protection Kit™ will keep your customer's home or business in top condition throughout the move, free for interstate moves. If your customer is making a local move, be sure to have them ask us about current discounts.
Assistance with move issues and claims procedures for your customer should they arise.
A network of more than 700 overseas moving agents and freight-forwarders for all of your international clients.
Co-branded marketing materials will support your sales effort.
Learn more about how we work together by calling a My Guys Moving realty team specialist today at (804) 744-2400.