How to Handle an Estate Cleanout in Richmond, VA (Updated 2021)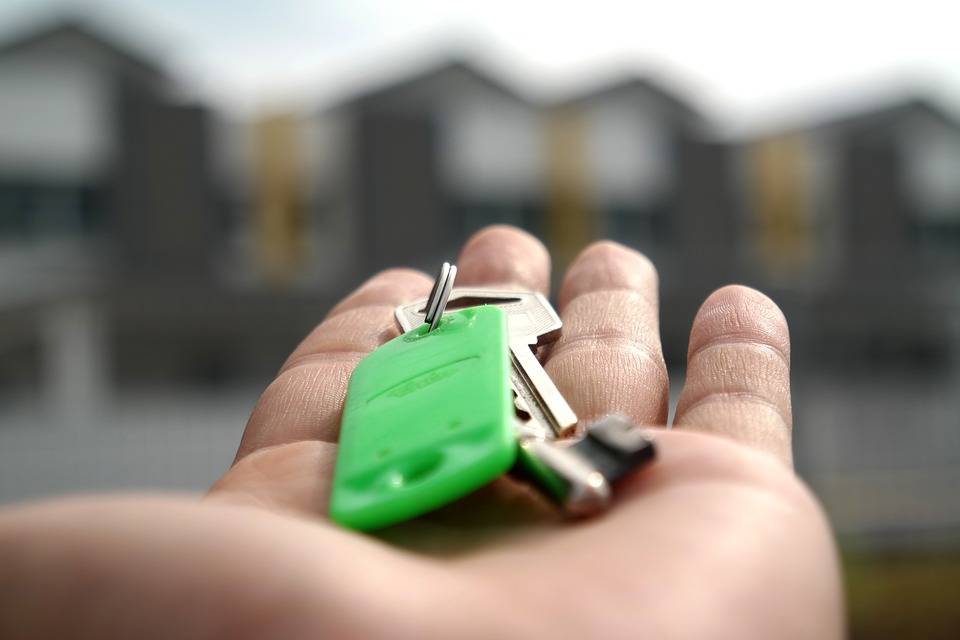 With the death of a loved one, it is seemingly impossible to focus on practical matters while grieving. The emotions and stress of it all can be overwhelming, and some find it extremely difficult to make any decisions during this time. Instead of scrambling to get everything in order by yourself, try hiring a team of professionals that are experienced in handling an estate cleanout in Richmond.
After death, cleaning and settling an estate may seem like the last thing you want to think about. It's often better to hire a team of professionals with experience in estate cleanout services so that you can have peace of mind that your estate move-out is being handled properly by professional Richmond, VA estate cleanout movers.
Take a Step Back
There is a multitude of items to pay attention to during an estate clean-out. Try taking a step back and practically approaching the move-out process. Consider, what are sentimental items or valuable items – and which ones can be donated or thrown away. Set a goal for the move-out date and plan accordingly to fit everything within that time frame. Having a set idea for when you would like everything to be finished is imperative to staying on track.
Get important documents in order. There should be financial and legal documents somewhere in the home. To protect the identity of the deceased individual, ensure that you find all social security and other identification cards. Bills, pay stubs, online passwords, income tax returns and credit card statements are useful documents to secure in a folder.
These documents will assist you later when getting the affairs of the deceased in order. Secure laptops and desktop computers, tablets, cell phones and other electronics that may have private information stored on them. Around 2.5 million deceased people get their identities stolen each year. There is no need to let this happen if you are careful with these important and valuable documents and electronics.
If you have a lawyer, you should discuss how to disperse assets to named beneficiaries. They can also give you legal advice and help you navigate any tricky legal jargon while going through the probate process in probate court, and anything that you do not understand in the will of the deceased. In Richmond, VA, the Richmond circuit court is where you would schedule your probate appointment.
Make a Simple Game Plan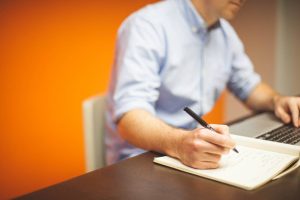 Prep yourself for the emotionally grueling time ahead by making lists and jotting down notes. Carry around a notepad and pen so you can write down anything to comes to mind. Do not feel afraid to reach out to friends and family for help during this time.
If you need to purchase moving supplies, arrange for this to be done ahead of time. This will allow you to get to work right away during your scheduled move-out dates. Sometimes, professional moving services will provide the correct supplies for you, mitigating the taxing errand for you.
Allow yourself time to process the situation by creating a basic framework for your move-out plan. Plan certain days around particular tasks, such as allocating one day for donations and another for appraisals. Reach out to professionals in the Richmond area ahead of time that have solid online reviews and recommendations. These professionals have experience working with bereavement cases and will make your situation a lot easier to handle.
Work with Family and Friends
Sometimes it helps to have a team of backup support while you are embarking on such an astronomical task. Reaching out to loved ones during this emotional time can create a solid structure for you to begin planning the move-out process. It is much easier to stay organized when there are people helping you assign tasks and stay on top of obligations.
There can certainly be a lot of stress when loved ones have conflicting views over what should be done with the deceased's estate. Try to stay calm, cool, and collected in this situation and remind everyone that there is a move-out time frame that must be adhered to.
Break the house down room by room and ask that people request specific items that they would like. If more than one person is vying for a single item, ask that they work it out privately before the goal move-out date.
Give everyone ample time to completely go through the home. There are so many facets to a living space, from the attic to the backyard, the deceased probably have items in every nook and cranny. Instead of letting them go to waste, loved ones may find value in even the most seemingly insignificant items. Once everyone has completely gone through the home, it is time to sort through the unwanted items.
Hire a Clean Out Service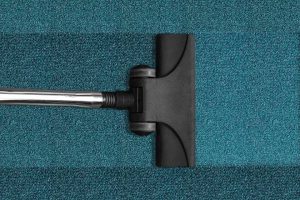 A clean-out service will alleviate a lot of the weight on your shoulders. Once you pinpoint valuable items, you will need to get them appraised. The rest of the items will either be donated or tossed – this is where hiring an estate cleanout service, a service many moving companies in Richmond offer, can help you out. Many Richmond estate cleanout service companies offer services beyond just junk removal where they can take care of any shipment of items to other family members, recycling, donating or proper disposal of items.
These companies typically can empty a house within days, assisting you through the sorting process. They will help you prepare for whatever decision you make. Whether you want to have an estate sale or donate items to charity, they help you manage the logistics.
Some companies can also offer the storage of items. This can save you time and money. Ideally, a Richmond moving service will free up some of your time so you can take a breath and slow down. While the estate move out process is well underway, you can relax and take some personal time for yourself.